Back to Recent Projects
Recent Projects – Goldenberg Hehmeyer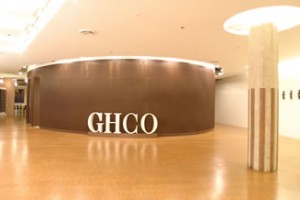 Friedman Fine Art is pleased to announce the successful completion of the Goldenberg/Hehmeyer art program.
Goldenberg/Hehmeyer is a leading commodity futures trading firm located at 600 West Chicago Avenue. Their recently completed 40,000 square foot space was designed by Gensler and includes over 60 pieces of art. The collection, which took close to a year to complete, has a Chicago and trading theme. The collection includes architectural artifacts, contemporary and vintage photography, limited edition prints, custom paintings and sculpture.
Some highlights of the project are illustrated below.

Back to Recent Projects