Neiman Marcus Art in Michigan Avenue Store
Friedman Fine Art is pleased to announce the completion of the art program for the Neiman Marcus store on Michigan Avenue. The curator for Neiman Marcus makes it a point to utilize local artists to adorn their interiors.
Friedman Fine Art represents some of the most talented Chicago artists working today. All of the works of art illustrated below were commissioned specifically for this project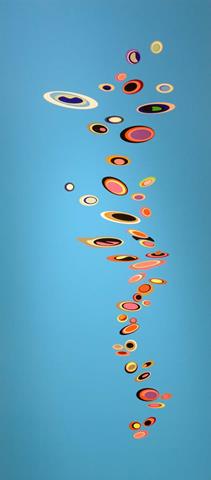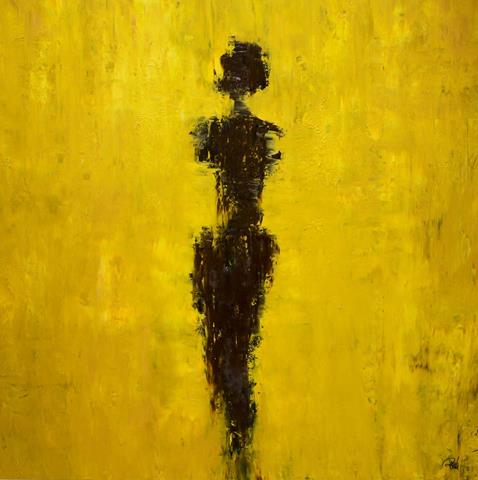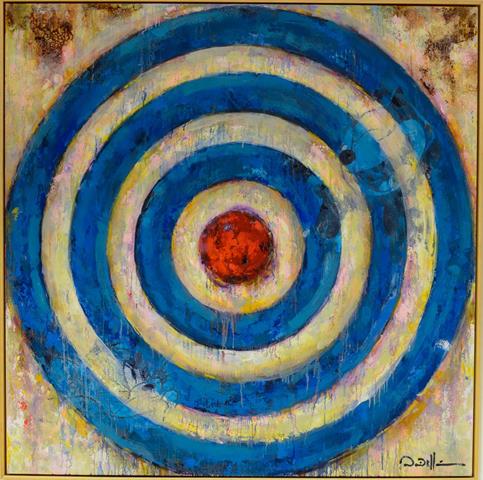 See the full collection of fine art from the Niemun Marcus art program in their Michigan Avenue store on the Magnificent Mile in Chicago. To contact us please give us at call 312-666-9797 or use our fine art dealer contact form.