The Theatre School at DePaul University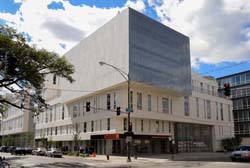 Friedman Fine Art is pleased to announce the successful completion of the DePaul Theatre School art, graphic and donor programs. This newly designed state-of-the-art building is located at Fullerton & Racine on DePaul's Lincoln Park campus. The programs consist of photography, dimensional signage, wall murals, environmental and branding graphic applications.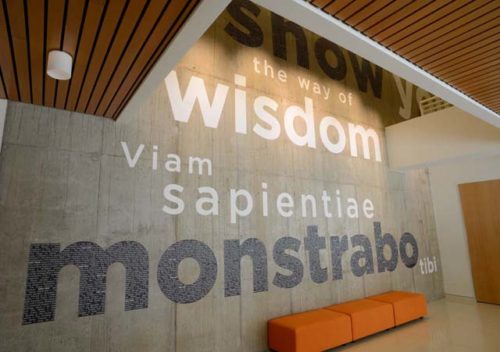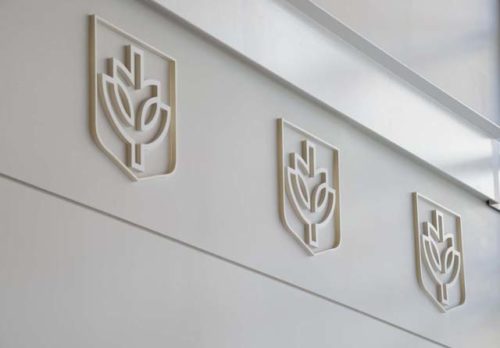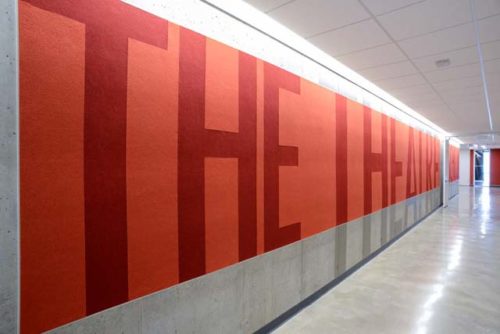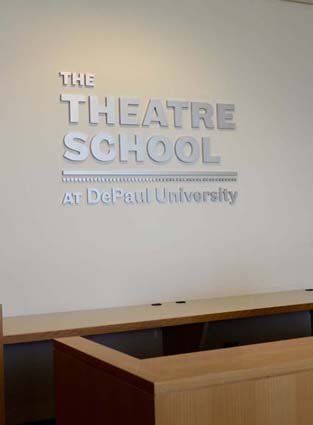 Friedman Fine Art develops Educational  graphic programs for many corporations in the Chicago area including DePaul University The Theatre School.
Friedman Fine Art, a local Chicago Art Consultant, specializes in installing and supplying the Corporate Product Walls to major retailers and industrial corporations.